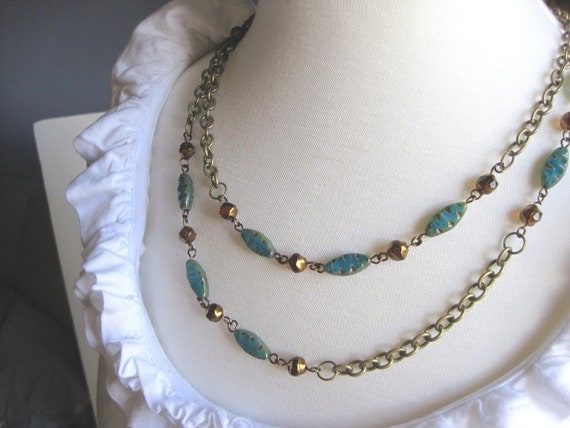 Meet Sherry of Esse Jewels.
Sherry says:
"I'm a goofball with a huge sense of style. I laugh out loud at things many people barely smile at. All my life, I've been this odd combination of silly and stylish. One time a woman came up to me and said, 'I wish I could dress like you.' I replied, 'Well, you can.' She said, 'Oh, I don't have the nerve.' Hmmmm. Jewelry is a big part of my look. I layer it on. Always have. I had to learn to make it or starve, and a girl's gotta eat. My French Bulldog, Dirk, is Esse Jewels' official guard Frenchie. We all live together in Dallas.
I started my shop because I found that I often sold jewelry off of my body- at parties, the grocery store, meetings. I make what I hope are go-to pieces, using semi-precious stones, Czech glass, sterling silver, copper and antique brass. I go for clean lines, and strong color pops. Recently, I started a
Downton Abbey
-inspired collection of long necklaces and earrings. I'm enthralled with the show, of course. My next collection is already planned and I'm so excited to start it, it's affecting my sleep! Losing sleep over something creative is not bad at all.
Esse is actually my nickname. My initials are SE. A friend started calling me es-se years ago and it stuck. It's so much more interesting than S.E. Jewels would have been and I actually enjoy having to explain it. Makes people remember it."
Sherry's shop is full of eclectic pieces, most of which definitely make a statement! Let's take a look at the goods: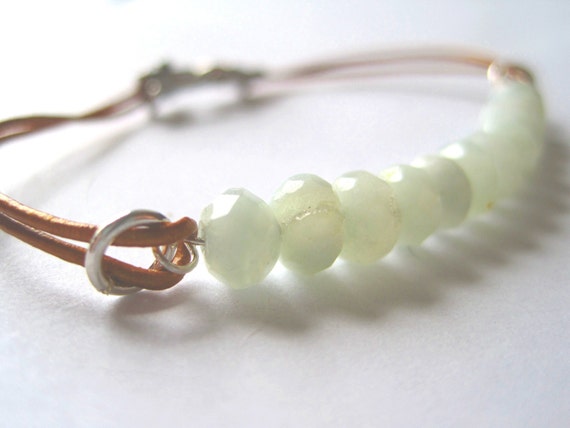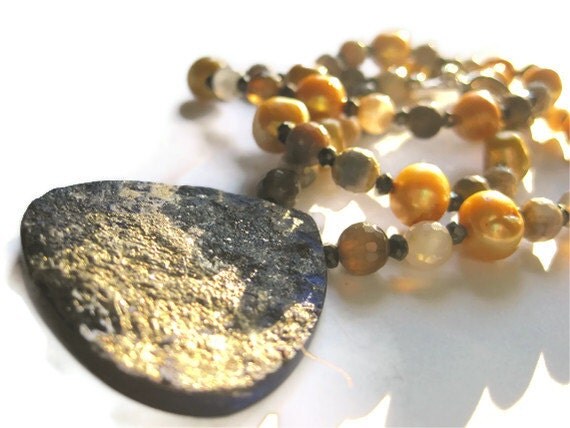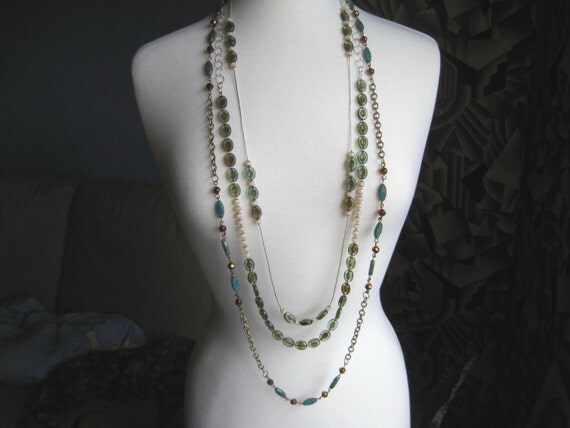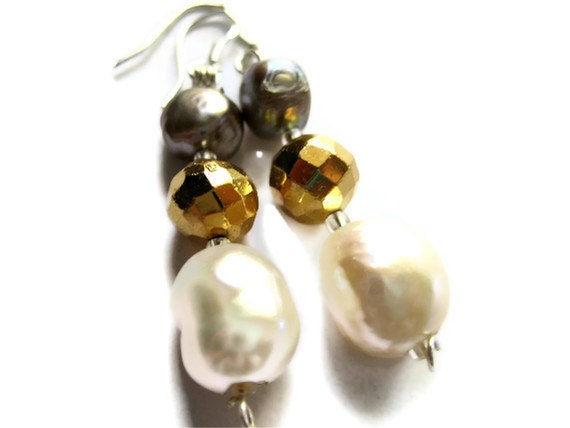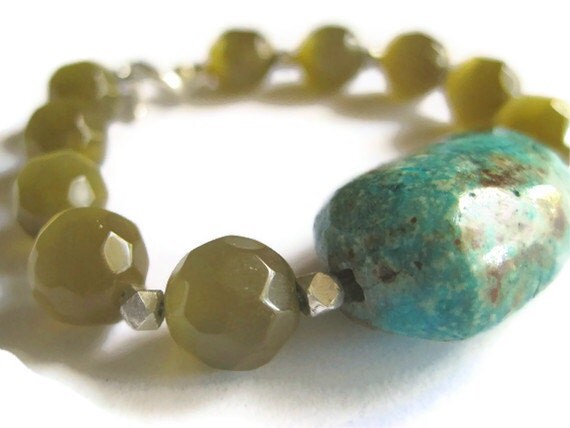 I love the Downtown Abbey necklace in the middle photo, and I don't even watch the show! But seriously, this is a really fun, bright and colorful collection! It was hard to pick a few items to show off because the materials she uses are all so lovely.
Sherry is giving away a lovely pair of freshwater pearl drop earrings to one lucky winner: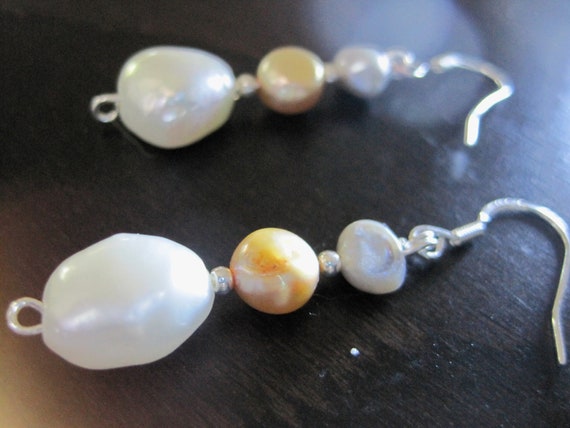 This one is open to U.S. and Canada residents only, please. Good luck!
a Rafflecopter giveaway