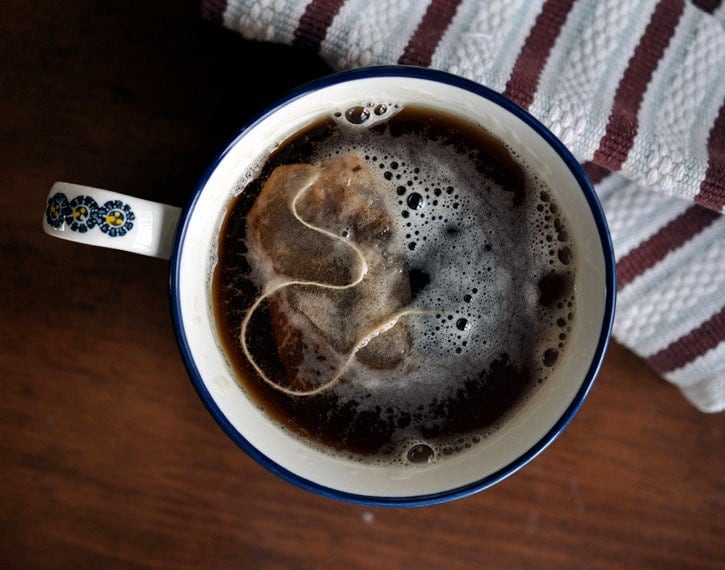 Happy Friday, friends! How is the end of another week again already? Is time flying by for anyone else?? Can we sit down and have coffee (tea for me)?
If we were having coffee...
...I would tell you that my sixth anniversary is tomorrow, and I'm super excited to get to go out to dinner with my husband, just the two of us. This is our once-a-year alone date and we always try to pick a really nice place to eat, which is something we never do anymore. We're going to try a new-to-us Italian restaurant that has a dessert tasting plate that I am totally going to order. Yes, I looked at the menu online and already know what I want to order, and for once, that includes dessert out (another thing I never do). I can't wait.
...I would tell you that in just a little while I'm going to have to take Greta to the doctor for her 15-month checkup, which is going to include shots. Poor little thing. She and Gus both recover themselves quickly after the initial round of screaming, but it still breaks my heart. A trip there is not my favorite activity, although I do like to see how much she's grown.
...I would also tell you that Greta has taken to spinning. As in, around and around and around in circles until she drunkenly falls over. Then she gets up and falls over again. It is absolutely hilarious, and she cracks herself up while she's going it. The funny thing is, Gus used to do the same thing at her age, though he could handle it better. He's going to be our roller coaster rider. She is not.
...I would thank you so much for your kind words over our snow situation this past weekend (it's finally melting- hooray!), and also for when I was talking about my lack of motivation. It's really nice to know that someone else has the slumps, too, and gladly pushes their to-do list off to another day. I love that we can commiserate together.
...I would confide that I am
so
ready for spring already. I am tired of being cold and needing a coat all the time, and for having to bundle up two extra people every time we need to run out the door. I want to wear sandals again and be able to enjoy being outside
...I would admit to you that I did not prepare any kind of Valentines for Gus's preschool class. Last year I totally forgot; this year I decided not to. He's three. They're all three. They don't know what a Valentine card is. You know what the scene was today? Lots of mommies running around with little cards while the kids did what they normally did- play. I'd tell you that I don't feel bad about this one.
...I'd share this fun looking book that I picked up at the library on Wednesday. I think it will be an interesting read- it's about how the littlest thing can change your idea of fashion and style. I'd ask you what you're reading.
...I would ask you to tell me how you are, and what your plans are for the weekend. I hope it's a lot of fun, and I hope I'll see you back here on Monday!