*Quick clarification on yesterday's post: I plan to pair up the swap partners by interest, so if you're worried about getting something totally unuseable, hopefully that will help. Also, if you were thinking that I was going to be the one swapping with anyone interested, that could be the case if my shop is the one you're interested in. Questions? Let me know!
****
I'm reposting this from a few weeks ago because it seemed to have gotten lost in the hustle and bustle of holiday preparations. I know I was not reading blogs like I usually do, so I'm thinking maybe you weren't either, and Jacky is super nice and her shop is super cute, and she's giving away a shop credit, so if you're all spent out from Christmas, you can still do some shopping and get a nice little gift for yourself or someone you love. (If you've already entered, you don't need to do it again. I've put your entries in for you.)
Meet Jaquelyn!
Hi! i'm Jaquelyn, the girl behind Petunia Blooms (shop) & The Sweetest Petunia (blog). I'm a semi-newlywed (we celebrated our 1st anniversary last month) who loves Jesus, my husband, coffee, creating, and so much more. My goal is to know my Savior more, to choose happiness in the little things, and to make something pretty every day. :)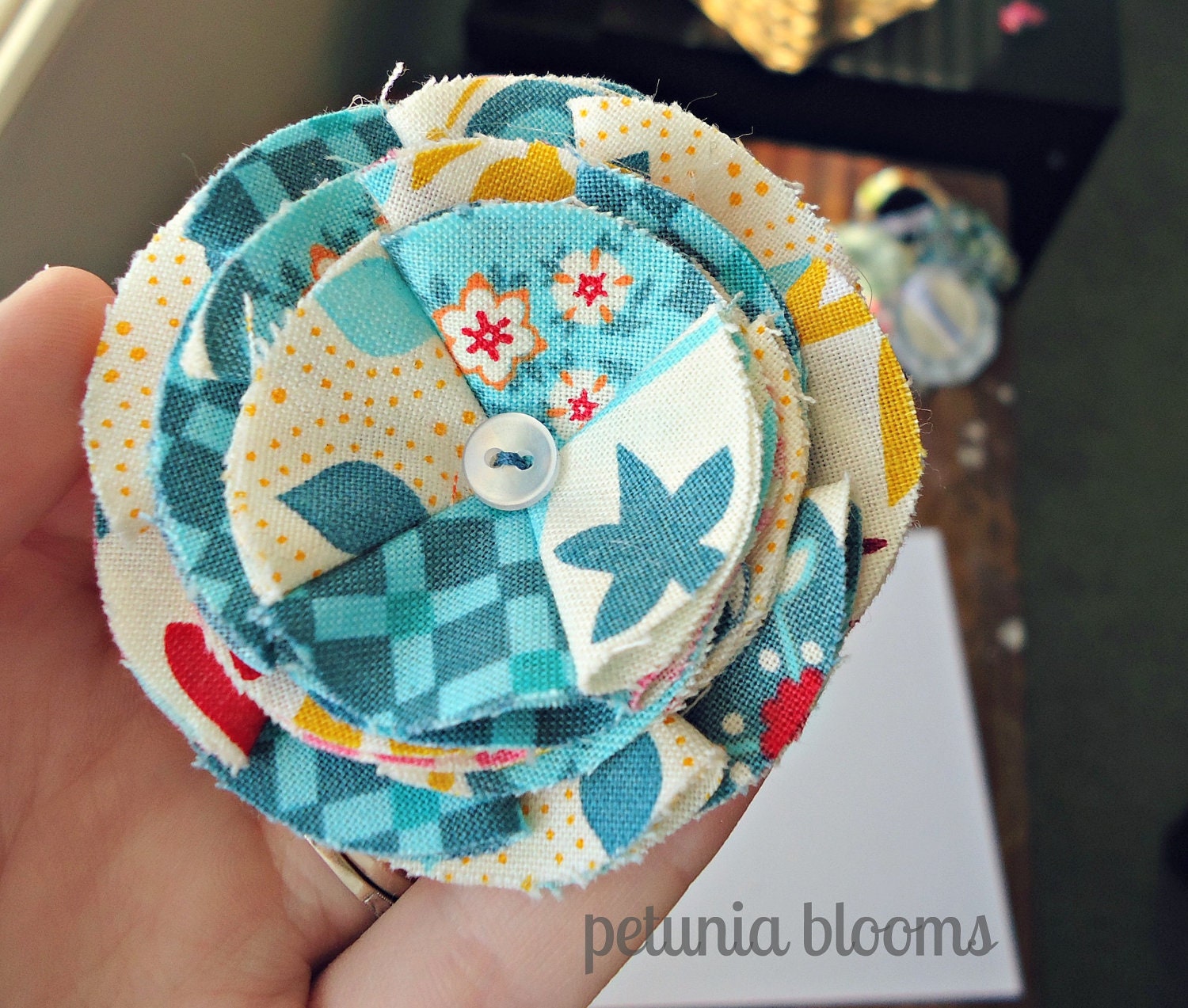 I started my shop a couple of years ago as a place to share the things I make, because I obviously don't need to keep everything I make. ;) Petunia Blooms is filled with pretty handmade accessories, and each one is carefully & lovingly hand-crafted.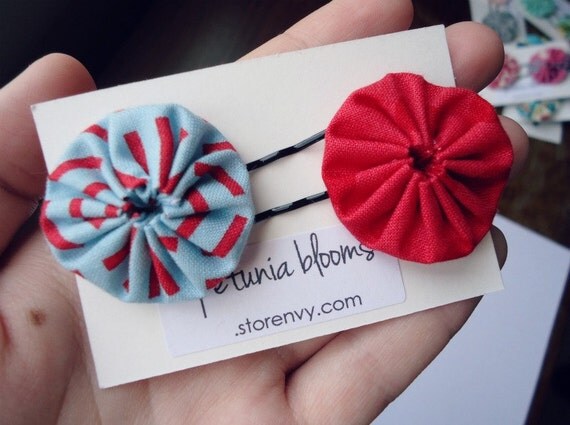 My mother-in-law actually started calling me "sweet petunia" a loong time ago, so when I was trying to come up with a name for blog & then my shop, I chose Petunia Blooms. It's my expression of growing, changing & blooming into the person I want to be, I guess. :)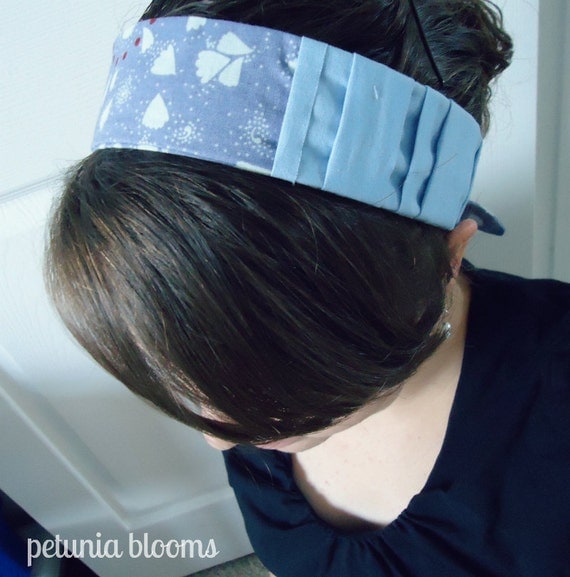 Jacky is offering a $10 credit to Petunia Blooms, and you can use
HANDMADEHOLIDAYS for 20% off in her shop!
a Rafflecopter giveaway