Meet Edi.
Edi is the owner of Memories for Life, offering custom scrapbooks and engraved items. She lives in rural Iowa with her boyfriend of 13 years, Jesse, and their adorable pomeranian, Harley. She worked in a factory for ten years (making semi transmissions of all things!) and was able to quit her job in June to work from home full-time on her shop. What an amazing opportunity!
I asked Edi to tell me a little bit about her shop, and here's what she had to say:
I've been crafting all my life and got into scrapbooking through 4-H. My business started out as a paper crafting shop and has grown so much in the last two years. I bought a laser engraver to cut out name albums and found endless possibilities with my machine! My business is now more woodworking and glass etching than scrapbooking, but I enjoy it all. I like to work on several projects/orders at once. It keeps things fun and fresh when I have something new to work on all the time.
My shop was originally Memories for Life Scrapbooks (hence the "sb" at the end of my shop name), but I've shortened it to Memories for Life since I've started working more on wood and glass items and less on scrapbooks. Scrapbooks are meant to give you a lifetime of memories and I wanted a name that represented that. Now that I make a lot of wedding items, I think the name still fits well.
You really need to check out her products: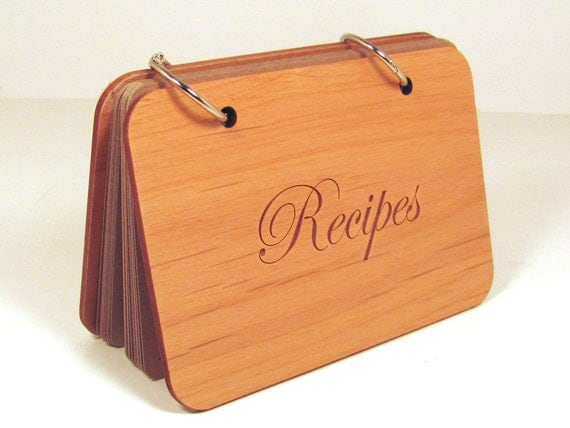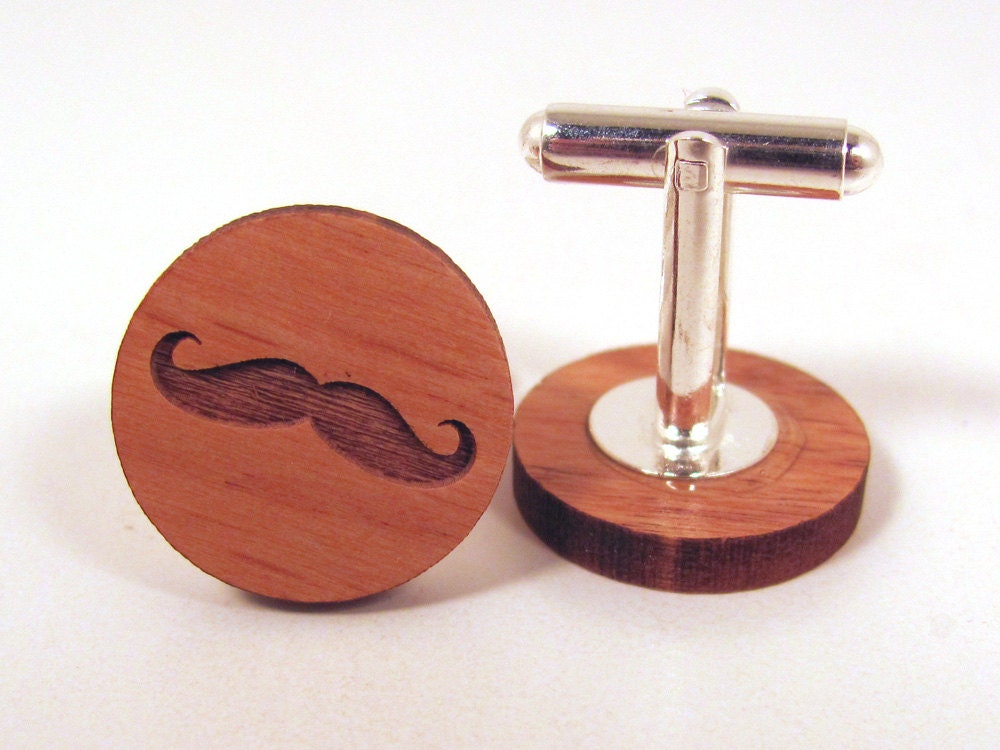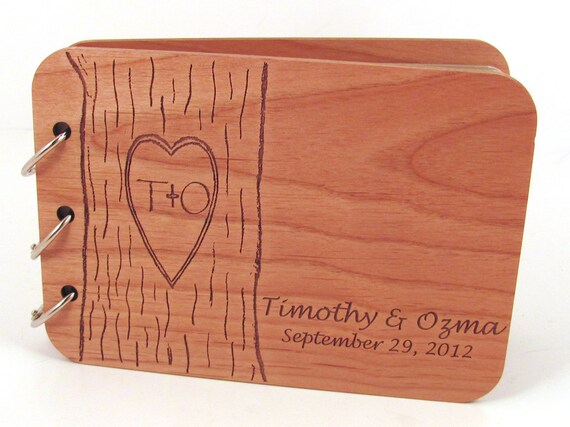 I really would love to show off her whole shop, but you'll just have to check it out!
Edi is giving away a winner's choice item of anything in her
Jewelry and Accessories
category! (Engraved wooden earrings? Yes, please!) And if you'd like to go pick out one of her other lovely engraved items for an upcoming wedding, birthday, Valentine's Day....you can use MILOANDMOLLY10 for 10% off your order! Please stop by and say hi!
a Rafflecopter giveaway