Meet Amber! She's a Canadian girl living her life on the prairies with her wonderful husband. They're are expecting their first baby in the spring and are over the moon excited! If you hop on over to her blog you will find snippits of their life together, what inspires her, and weekly pics of her growing bebe belly.
When I asked Amber to tell me about her shop, she said, "I love to crochet- it is how I relax and unwind. Since I can't keep everything I crochet I decided to open up shop. Since my shop is filled with all things crochet by me I found the name 'hooked by amber' quite fitting for my shop."
And just look at all the cute goodies in her newly reopened shop!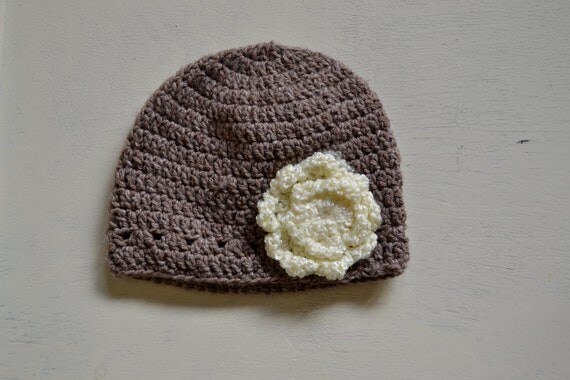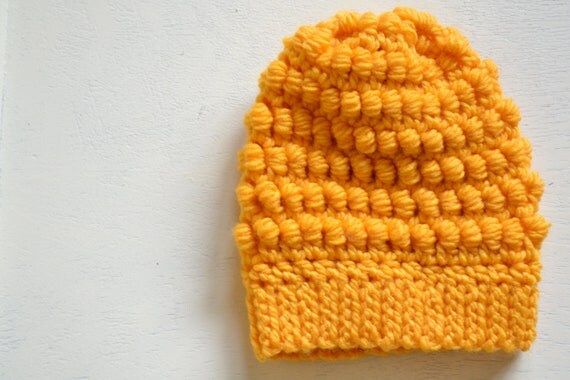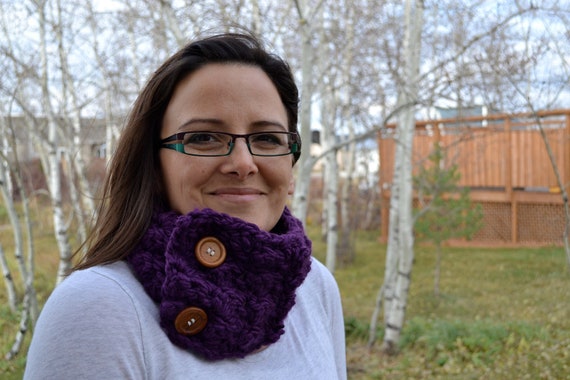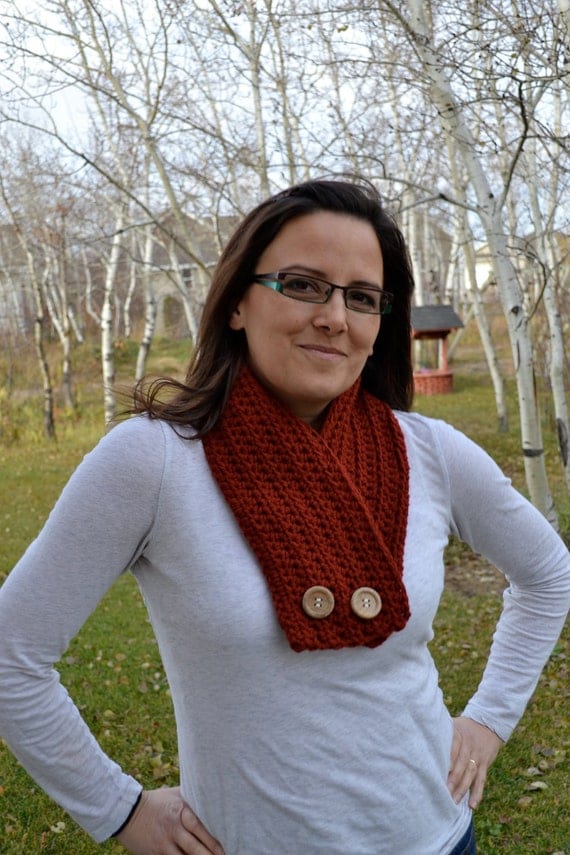 Cute stuff! And totally appropriate for the chill most of us are feeling right now!
Amber is giving away a $15 credit to her shop (US and Canada residents only, please), and if you just can't wait and need to shop, you can use HANDMADE20 for 20% off at checkout! Stop by and say hi and connect with Amber!
a Rafflecopter giveaway