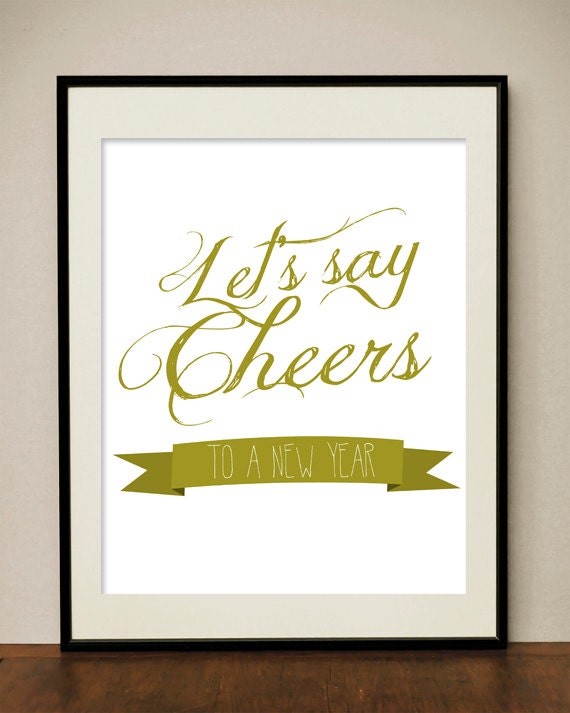 Happy New Year! Welcome to 2013! Time to start the year off right with some new goals. I've actually been thinking about what I want my 2013 goals to be for awhile now, trying to decide what is feasible for me to do and what will hopefully make me a better person.
This year's goals are broad but can be divided into a few categories:
PERSONAL
1. Update my wardrobe.
This really goes right along with last year's baby weight goal. As I've been getting back into my regular clothes as the seasons change, I've noticed that a lot of my clothes are out of style and therefore ill-fitting due to change of trends, or they have spots on them from the kids, or little holes at the bottom of them due to my pants button (
why
does that happen??). A (slow) overhaul is in order.
2. Get both a physical and an eye exam.
Both of these have not occurred in several years and so it's probably time.
3. Exercise.
I need to do it and I don't. I've been feeling really logey after the holidays (and even before that, if I'm being honest) and really need to get myself moving in one way or another. The library has a ton of yoga DVD's so maybe I will start there while it's cold and snowy out.
4. Eat better and drink more water.
To go along with exercise, I just want to eat better to feel better. The water thing will be hard, though, because I'd much rather be drinking tea when it's this cold out.
5. Get up earlier.
Ugh. Enough said.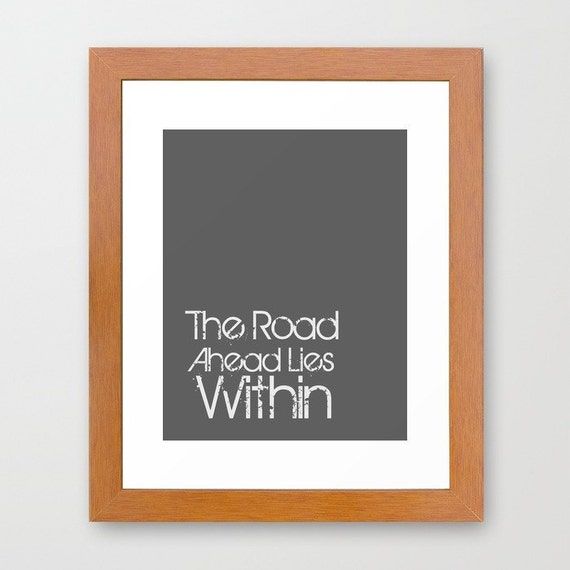 SHOP AND BUSINESS
6. 2013 sales goal- 1000.
I far surpassed my 2012 goal, so I'm setting myself a lofty number this year. If nothing else, it will hopefully make me work harder.
7. Work on official business paperwork and organization.
I currently have no separation of funds for the shop and for personal use so this year, a division has to be made.
8. Use materials I already have.
As I was organizing my office for the big Christmas company clean-up, I came across some materials I bought and never used, some half-completed projects, and so on, and I decided I need to use what I have. I once tried to use what I have and nothing else, and that didn't work, so I won't do that again, but I want to incorporate that stuff I've already bought into what I've got in the shop.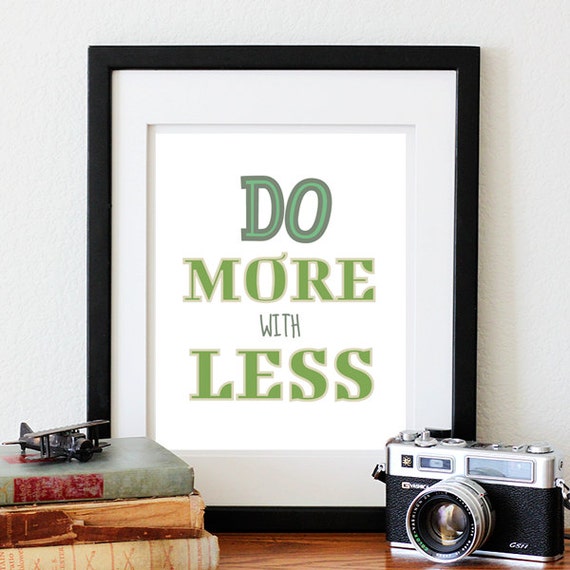 HOUSE/HOME
9. Develop and maintain a cleaning schedule.
Look familiar? Yea. Well, it needs to happen. I want my house to be as lovely as it was on Christmas all the time. The major projects are over now, so there's no excuse not to be able to keep up with the smaller messes.
10. Make each day more productive.
I'm not sure how I'm going to go about this yet, but it's something that needs to happen. Each day needs more of a routine rather than me just floating from one thing to another, hoping things will get done. I want to actually try and schedule time for work, for chores, for errands, and this is a good time to try and start.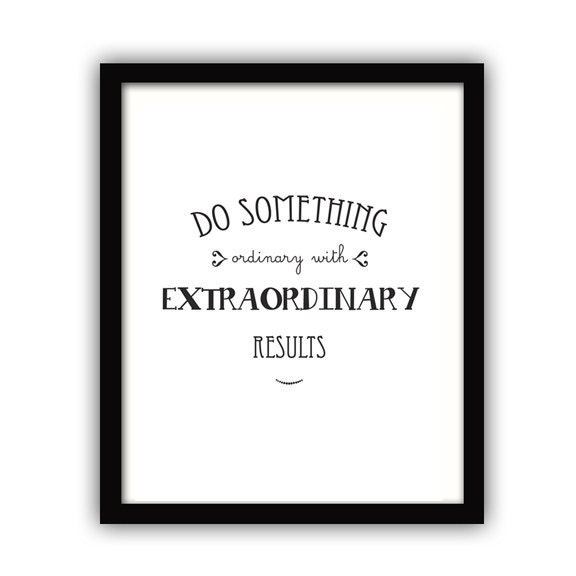 BLOG
11. Grow this blog. Readership- 500?
I would really like to see this blog grow in numbers so I'm trying to think of ways to get more new readers in. This one I may need some help on. What kind of posts do you think would draw new people in? Where do you advertise to bring more traffic to your blog? Is advertising worth it. I would really love to increase the number of readers to at least 500, and I need some new ways to network.
12. Do a sewing series.
Many of you have expressed interest in some simple sewing lessons and instructions, so I'm going to try and do a few instruction posts and maybe we can make a project together. Who's with me?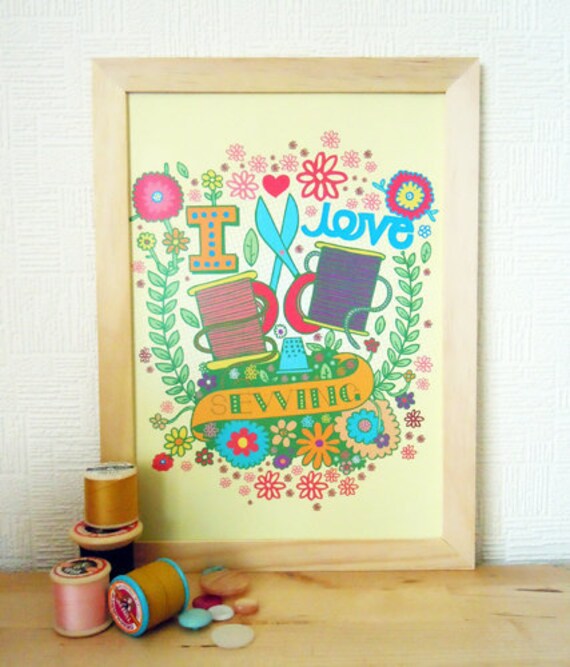 I'm really happy that you're here. For those who've been with me for awhile, thanks for hanging out with me. If you're new here, I hope you'll decide to stick around!